In teaching yoga for employee wellness programs, I have witnessed the astronomical amount of kindness that employees within the social services industry display to those in need. However, due to their giving hearts, they often neglect caring for themselves.
Slowly, this develops to a point where they feel depleted emotionally, mentally and physically. After teaching classes, I receive feedback to the effect of, "I've been very exhausted and this is what I needed to reset the button on myself."
Caring for others is a beautiful thing. However, it's also beautiful and important to practice regular self-care with ourselves, which in turn fuels positive mental health and expression. I'm a firm believer that it all starts with us – If we don't take care of ourselves, how will we have the strength to help others? How will our beams of kindness remain radiant with others if our own light is becoming dim and frail?
If you've been feeling lately like you need to hit the reset button or would like to invite other self-care practices into your life, here are a few suggestions to consider:
Connect with Yourself: One of the first suggestions that comes naturally to mind of course, is to take a yoga class and/or meditate to help foster clarity and peace. Taking time to connect with your breath, body and spirit can do wonders. If finding a serene area is not accessible in your home, locally, there is the Self-Realization Fellowship (SRF) in Encinitas. SRF is located by the ocean and has meditation gardens open to the public during certain hours.
Compliment Yourself: It can be very easy to compliment others, so why can't we practice that same level of kindness with ourselves? Look into the mirror and say something kind about yourself. I know, it might sound funny and feel weird at first! However, as you practice this action more, you will develop a greater sense of confidence and appreciation for yourself and the life you're living. This practice is also good to do when a negative thought about yourself creeps into your head. Instead, replace that thought with one of kindness and appreciation.
Treat Yourself: Simple things can uplift our attitude like listening to a song, watching a funny movie, or even receiving a smile or "thank you" from someone. The same can go with treating yourself to something that will help shift your mood without the fear of guilt or money. Is there a place you've been meaning to try out – whether it's grabbing a cup of coffee or smoothie? Could you pick a beautiful bouquet or succulent the next time you're at the grocery story to have in your house as a reminder of practicing self-care? Could you get some new workout clothes as a way to reward your progress with a current exercise regimen or to motivate you toward trying a new activity that will raise your vibration on a physical level?
Disconnect Yourself from External Noise: It seems like we're constantly on our phone or making plans several months out, which can create unwanted stress. Taking time to disconnect weekly for an hour or even shifting your plans to make time for yourself, can invite calmness into your life. It could be walking on the beach, going on a hike, taking a bath, watching the sunset, or exploring a new hobby that will bring happiness into your life. Whatever it is, try to enjoy that time for yourself without thinking of your to-do list or feeling guilty for shifting your schedule around.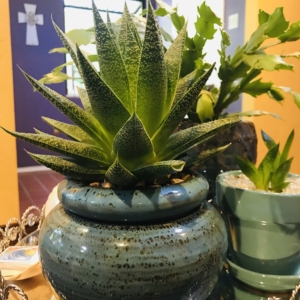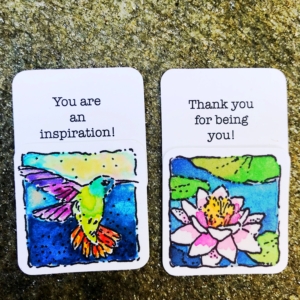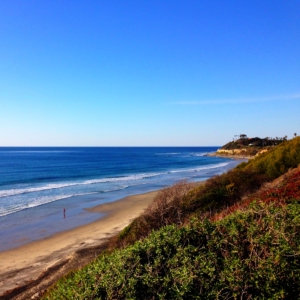 https://veronicacesena.com/wp-content/uploads/2019/04/IMG_2135.jpg
1512
1512
vcesena7
https://veronicacesena.com/wp-content/uploads/2019/10/header-open-sans-light-01-300x43.png
vcesena7
2019-04-20 14:38:12
2019-04-22 16:11:23
Practicing Self-Care